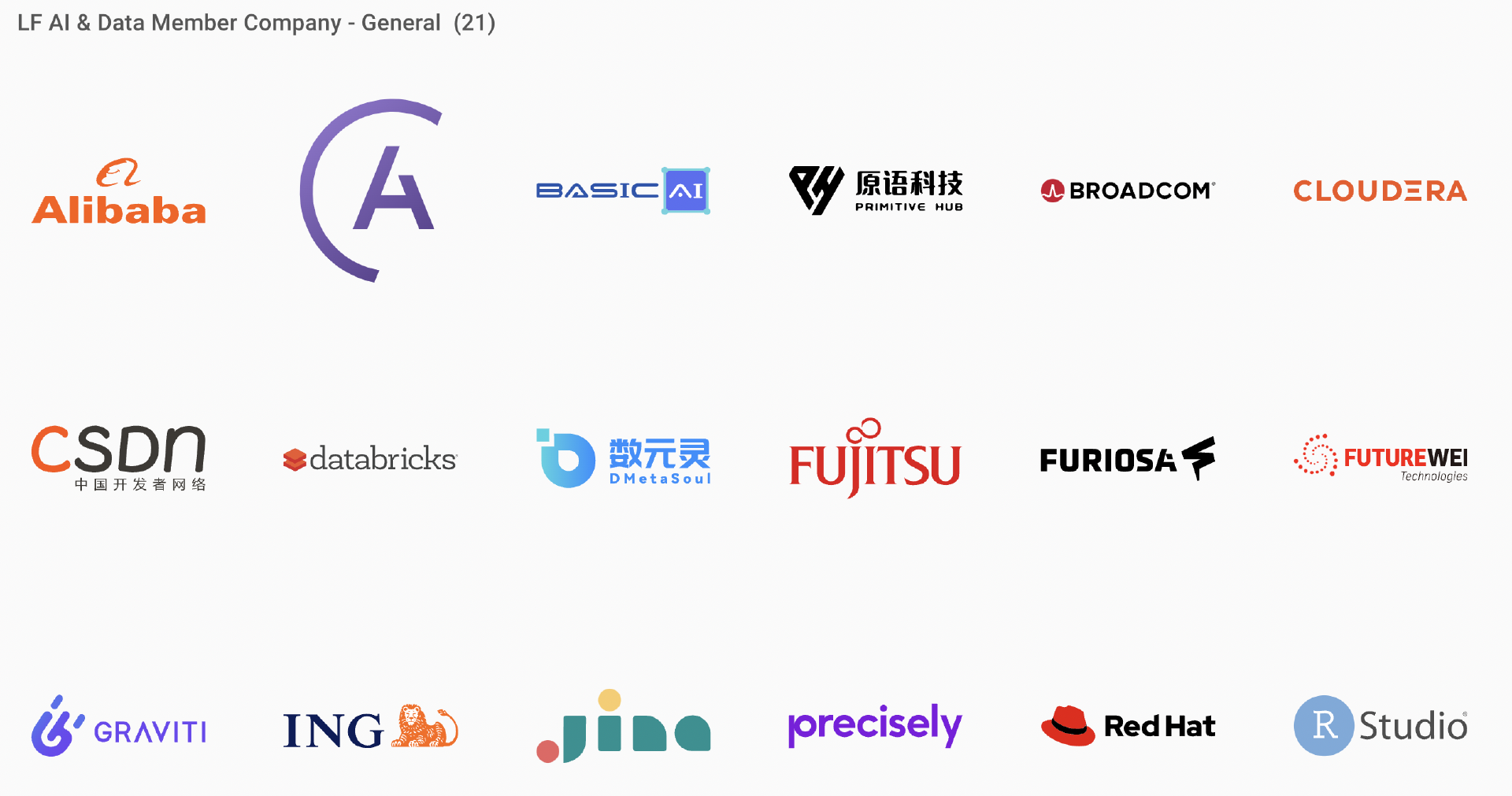 06 CSDN Joins LF AI&Data Foundation
Open source innovation in AI has made a further step forward that CSDN Joins LF AI&Data Foundation, an umbrella foundation of the Linux Foundation supporting open source innovation in artificial intel
Open source innovation in AI has made a further step forward that CSDN Joins LF AI&Data Foundation, an umbrella foundation of the Linux Foundation supporting open source innovation in artificial intelligence and data.
CSDN, as a globally renowned Chinese developer community, facilitates the growth of developers and technological enterprises and provides comprehensive services for the developer ecosystem, adhering to the mission of empowering 100 million technical professionals. With the belief that everyone is a developer and every household is a tech company, CSDN strives to create a gateway for developer tool productivity and jointly build technology ecosystem in China.
The LF AI & Data Foundation is a project of The Linux Foundation that supports open source innovation in artificial intelligence, machine learning, deep learning and data open source projects. The LF AI & Data Foundation was created to support numerous technical projects within this important space.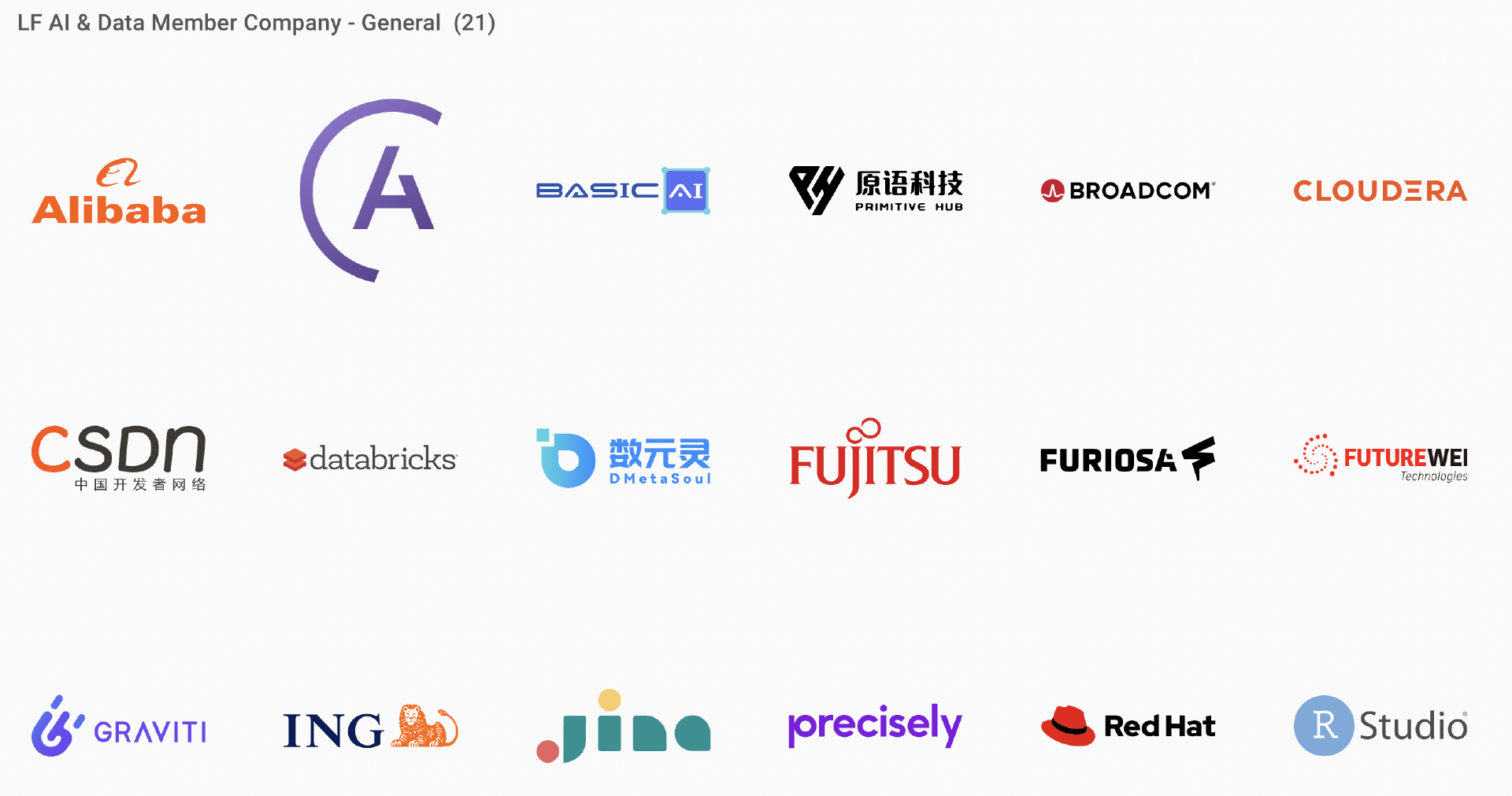 With the LF AI & Data Foundation, CSDN and other members are working to create a neutral space for harmonization and acceleration of separate technical projects focused on AI, ML, DL and Data technologies.
In the future, CSDN will work together with the LF AI & Data Foundation to accelerate the development of artificial intelligence and data technology. This collaboration aims to bring together the efforts of businesses, academia, and individuals to drive technological innovation and the widespread application of AI and data technology.
On one hand, standards and specifications for AI and data technology will be developed to promote cross-disciplinary cooperation and sharing. On the other hand, efforts will be made to cultivate talents in AI and data technology, helping people to acquire and apply AI and data skills, and fostering the collaborative development of the global AI and data community.
已为社区贡献7条内容